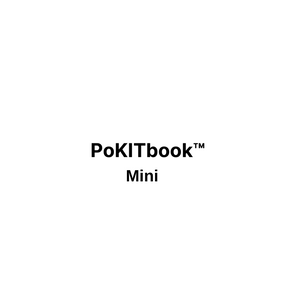 CreateSafely
PoKITs- Pack of 5- Mini- Limit 2 per order
Regular price
$10.00
$0.00
Unit price
per
ALL SALES ARE FINAL-Limit 2 per order
Email createsafely.com with any bulk orders
Pack of 5 PoKITs- PoKITbook Mini
Extend the life of your PoKITs. Here are some tips to packing your poKITs:
Non Porous- easy to clean and disinfect
LENGTHEN THE LIFE OF YOUR POKITS:
Each PoKIT has a sealed non porous zipper which makes this design especially unique.
Allow at least 1 inch from the top of the opening when packing products that are thicker than 1/2 an inch. Because these are non porous the zips do not have the give and stretch like a regular fabric or nylon zipper, so if they are packed with thicker products too close to the top your zips won't close.
Please visit our IG @createsafely for tips on packing your PoKITs 5 Re-usable Plastic Pokits.

---